When you think of slinky, sexy sheath dress sewing patterns of the 1950s and 60s, the first designer to come to mind is likely to be Pauline Trigère. She started designing in 1929, and began creating designs for sewing patterns circa 1950. Pauline Trigère mainly designed for McCall's, but you can also find patterns from Advance, Spadea and Woman's Day (if you're very lucky!). In the early 1980s, she worked with Simplicity to design several patterns. Vastly talented, she enjoyed a long and incredible career.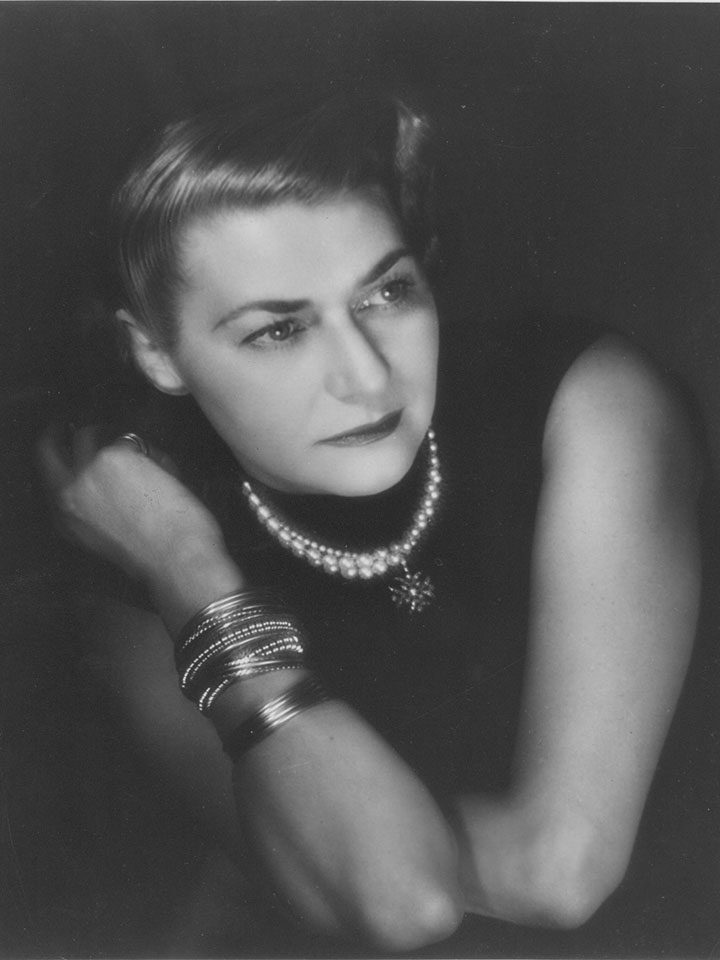 Pauline Trigère was born in Paris on November 4, 1908. Her parents also worked in fashion, as her father was a tailor (who had made uniforms for the Russian Army) and her mother a dressmaker. While Pauline was designing by her early teens, per the New York Times, she'd actually wanted to be a surgeon. Her father wouldn't allow it. Instead, she continued gaining an education in fashion and designing.
In the meantime, she met Lazar Radley, whom she married in 1929. They had two sons, but as World War II encroached upon Paris, it became increasingly unsafe for the Russian and Jewish family to stay there. They arrived in New York City on Christmas Eve, 1936. Her husband actually left her in 1942, and that same year, she launched her first collection. She did it solely to support her family, and her brother took her collection of just 11 dresses and toured the country, traveling by Greyhound bus to various high-end retailers. The collection was sold to a group of department store execs. By 1943, Trigère Inc. was born.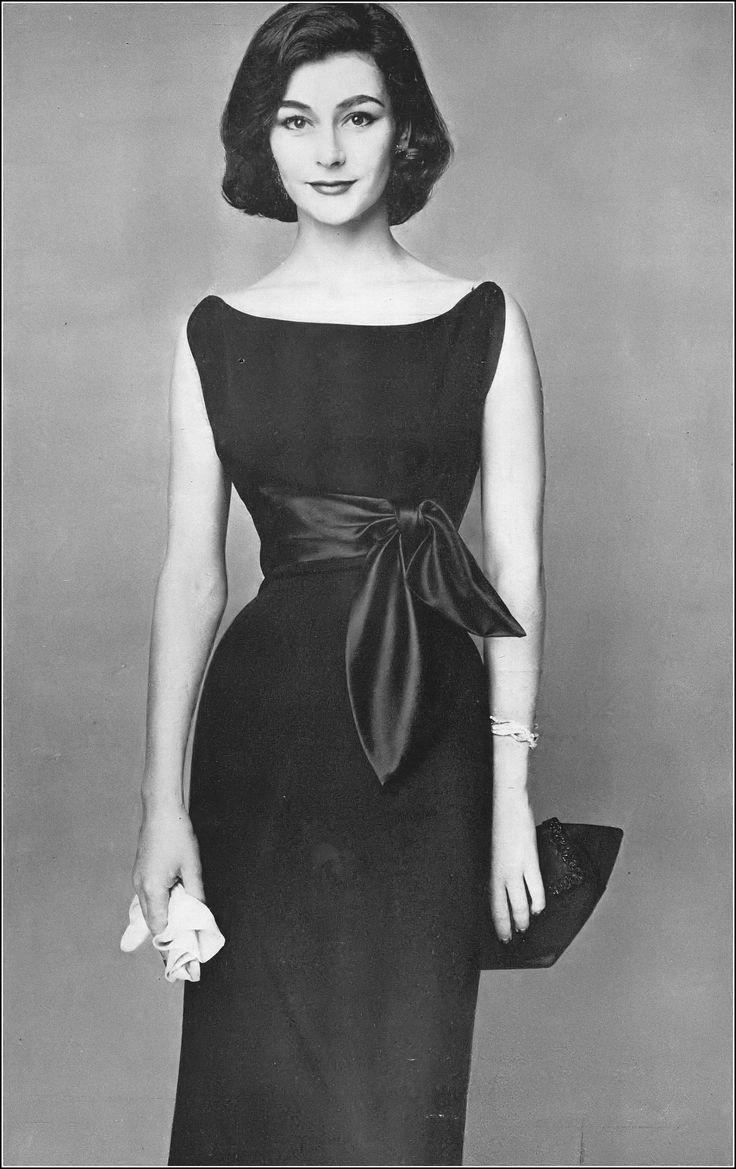 Over the years, she won many awards, including three Coty Awards and was included in their Hall of Fame. Her sewing patterns become more amazing when you realize that she didn't sketch her designs: "in the tradition of Lanvin and Chanel, she cut and draped from bolts of fabric. Her clothes were worn by such women as Mrs. John Hay Whitney, Beverly Sills, Evelyn Lauder, Rita Gam and Dina Merrill." Enid Nemy, NYT obituary, Feb. 14, 2002.
Pauline Trigère was an innovator, passionate about her designs (she wore them exclusively). She even designed fashions for movies such as "Breakfast at Tiffany's" – if you haven't seen it, make sure you do and take a look at Patricia Neal's beautiful wardrobe created by both her and by Edith Head (not to mention Audrey Hepburn's stunning outfits by Givenchy, but we'll save that for another day).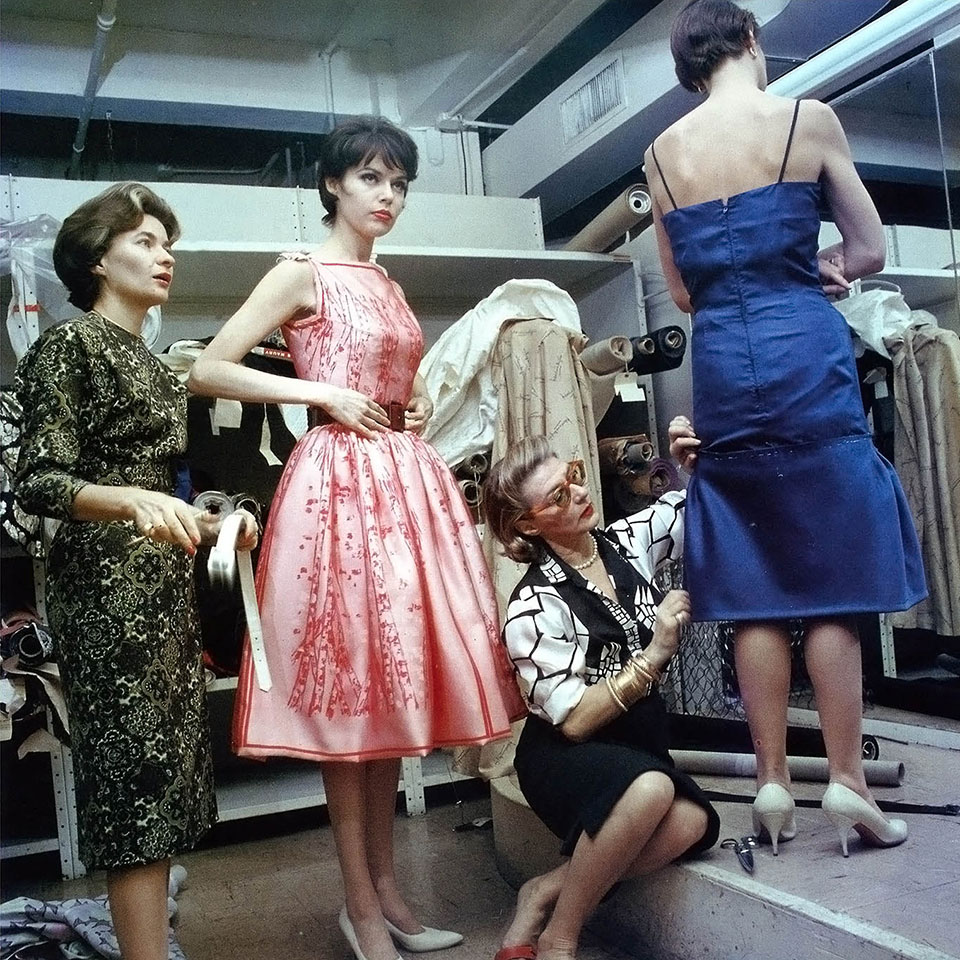 Miss Trigère died at the grand old age of 93 on February 13, 2002. Her legacy lives on, though, through her timeless fashions. If you're fortunate enough to own a sewing pattern designed by her, you know what we mean. If you don't and are interested in adding to your collection, we have some special Trigère patterns you can view here: Pauline Trigère sewing patterns.